Closed for the Season
Our tree farm is now closed for the year. Thank you
everyone for a wonderful Christmas tree season. We wish you health, happiness and
prosperity in 2023! Merry Christmas to All.
Our West Lafayette tree farm at 5038 Morehouse Road is at the intersection of Morehouse Road, Taft Road, and County Road 500 North. The entrance to the red tree barn is on County Road 500 North.
Cassens Trees 2022
Watch for our Cassens Trees 2022 Newsletter in November for information on trees species and heights available at our West Lafayette tree farm and dates and times for the season.
Our Old State Road 25 North tree farm will not be open for the 2022 tree season. We will be cutting trees from this location to take to our West Lafayette tree farm for fresh-cut trees.
Cassens Trees Wins 2021 Grand Champion Tree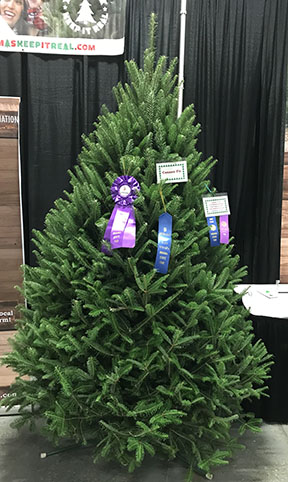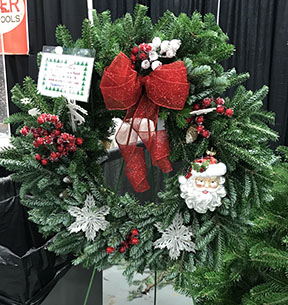 Cassens Trees is very proud and excited to be the winner of the Grand Champion tree for the fourth time at the Indiana State Fair contest. Our Canaan fir tree and Spruce tree each won first place at this year's fair and our undecorated wreath won second place. Our blue ribbon Canaan fir won Best of Show and qualified Cassens Trees to take part in the National Contest held in North Carolina last August. Although we were not able to travel to the national contest, we were very honored to have qualified, as all entrants musts be winners at the state level in order to enter the national contest.
For over 30 years, Dan and Vicki Cassens have supplied Lafayette and the surrounding area with beautiful Canaan fir, Fraser fir, Douglas fir, and Concolor fir trees up to 20 feet tall, as well as Scotch and White pine. Christmas is about families getting together and making memories that will last a lifetime. There is no better memory than taking your family to Cassens Tree farm to pick out your own Christmas tree from the field or a freshly cut tree from the Cassens tree barn.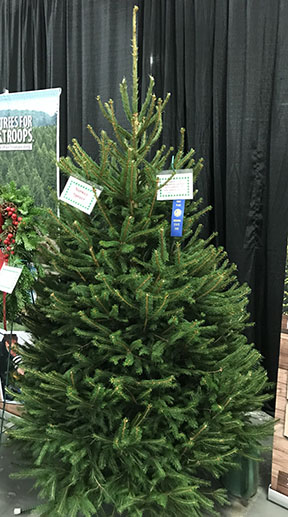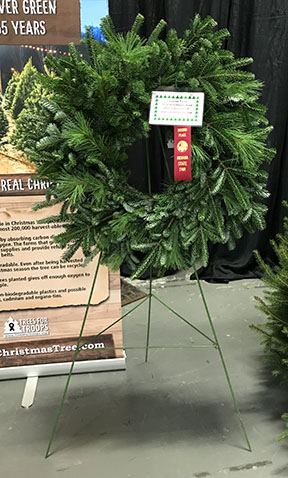 We have three high quality, full, White Fir trees up to 16 feet tall at our Old State Road 25 North tree farm and one White Fir tree that is 16 feet at our West Lafayette tree farm. Due to the large size of the trees, we cannot bale, shake, or drill the trees for our stands. Please contact Dan Cassens at 765-412-6844 for more information.